[ad_1]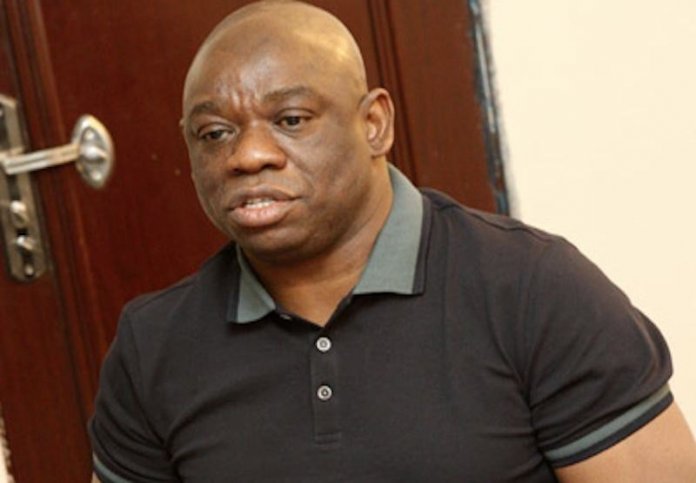 "I have gone back to the history of Nigeria to look at the party that truly represents Nigeria. I have gone back and I have found out that the oldest living party is the PRP; it still holds those ideals of what Nigeria and democratic practice should be like." These are the words that the eldest son of the late MKO Abiola, Kola, spoke a few days ago as he prepared to declare his presidential ambition to the world.
2023 is indeed going to be a very interesting year. As this is the year slated for the presidential election, all kinds of people are making moves to take advantage of the crumbs that fall under the table. Others, of course, have placed themselves at strategic points, happy to eat the fruits of the labour of their father. Kola has been described as being a member of the second category, although he could still fit within the first.
Under the calculations of whoever advises him, Kola has declared his intention to compete with the others for the presidential mantle in Aso Rock, Abuja. Being the eldest son of the highly regarded Abiola, Kola has won the sympathy of fellow Nigerians. After all, it was his father that introduced us to these dreams, only he could not take Nigeria very far.
So, will his son be doing that? That is not even the question.
The question is whether Kola is truly interested in transformative governance or is the latest joker to join the house of cards? As one analyst explained it, Kola very likely belongs to the others who have nothing to offer Nigeria but are spending more and more of the country's wealth in an attempt to secure a place for themselves.
So, it is agreed that Kola will not be getting any mantle, except the mantle of disappointment. To this point, the agreement is that Kola is only motivating others to take up the mantle of overall leadership, and he has no serious interest in the matter. And that is all there is to it.
[ad_2]

Source link