By Anita
Nick Cannon, 42, has been confirmed as the father of Alyssa Scott's unborn child after appearing in a nude maternity photoshoot with her.
The announcement comes ten months after the pair's first son, Zen, tragically passed away in December 2021 at the age of less than six months from an aggressive brain cancer.
Alyssa captioned her intimate post, "a miracle and a blessing," and included a white heart emoji.
She previously announced her pregnancy by wearing a blue dress and cradling her five-year-old daughter Zeela in a photo captioned, "With you by my side…
See photo below: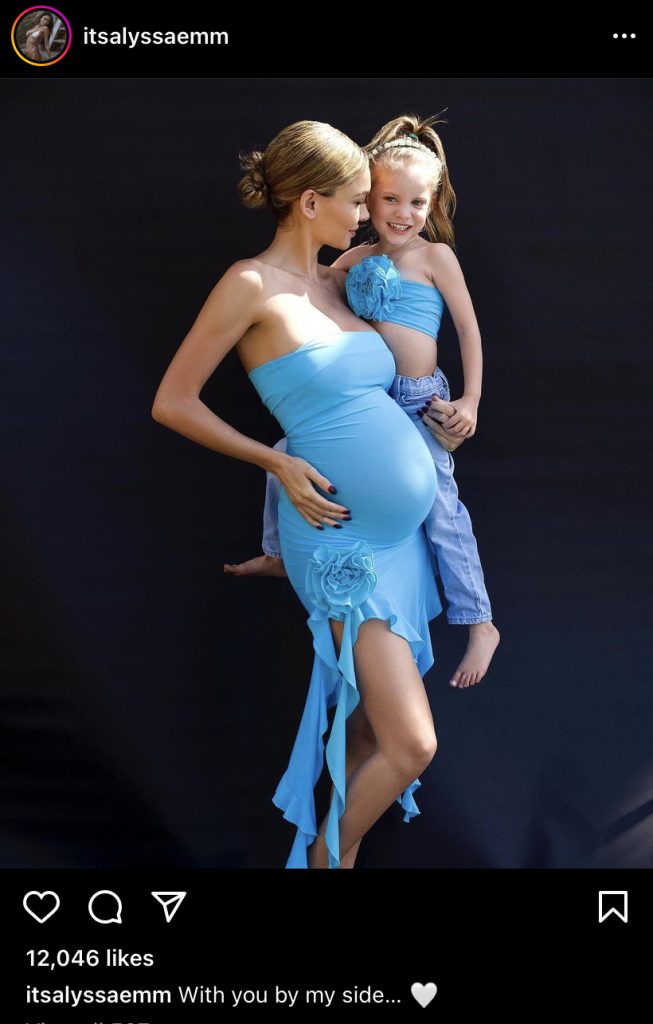 This will be Nick's 12th child.