[ad_1]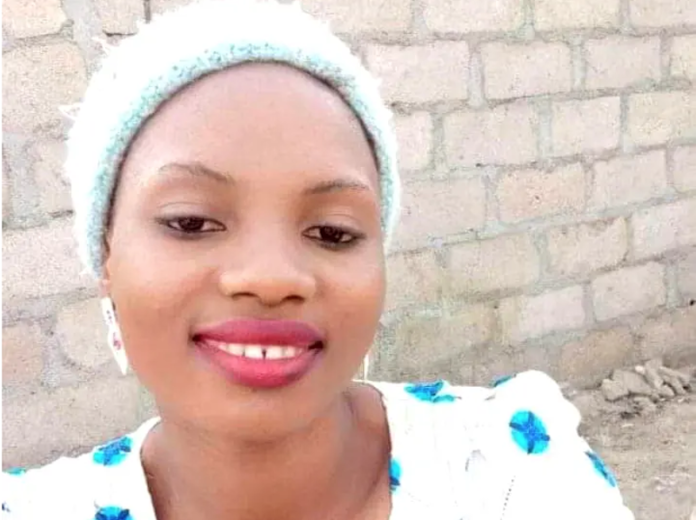 POLITICAL NOTES
Deborah Samuel, a student of the Shehu Shagari College of Education, Sokoto, was murdered by her fellow students over alleged blasphemy.  She was stoned and burnt alive for allegedly describing some religious posts on a school WhatsApp group, in a tone the other students considered condescending. The students reportedly overpowered the school security, took in the "infidel" and killed her.
One of the first persons reported to have reacted to the development and condemned the act on Twitter was former Vice-President Atiku Abubakar, who soon after, deleted his tweets, because he was reportedly threatened by religious extremists that they would not vote for him in the 2023 polls. Of course, the courage to stand by what is right was less important to an intending presidential hopeful than the sanity and general health of the society. 
Then, a social critic, Aisha Yefusu, while condemning the killing of Deborah, also attacked those, who administered jungle justice on some thieves caught recently in Lagos and established a link between them and Deborah's killers. Unfortunately, her comparison didn't go well with some people, who though condemned the jungle justice, however, disagreed with the comparison. Yet, Aisha was not totally wrong. In all, she wanted justice for all and at all times. Certainly, not out of line!
First off, nothing can explain away or justify Deborah's gruesome murder by fellow students, no matter what her offence was. The sanctity of life cannot be negotiated on the altar of some religious doctrines that are not verifiable or established in any of the holy books. Any wrongdoing can be reported appropriately to higher authorities and this is why there are law enforcement agencies everywhere to enforce law and order.
While that is true and evidently immutable, the importance of people understanding the environment they live cannot also be overemphasised either. The reaction of some people in certain parts of the country to both real and imagined attacks on their faiths or beliefs is public knowledge. Therefore, for anyone living in those parts of the country, more so an adult, who should know better, it is almost inexcusable to cross certain lines, knowing full well those people will never take kindly to it. Once you live among them, it behooves you to imbibe or at the very least, understand their culture and tradition and learn their dos and don'ts. Respect begets respect. It is what they want and definitely not too much to ask. 
Unfortunately, however, the penchant for jungle justice is tragically becoming a way of life and in nearly every part of the country. From insurgents to bandits, local self-determination groups and even ordinary citizens – everyone has fallen short of decency in living with each other. And to worsen an already bad situation, leaderships at all levels – politics, religion, business, school, parenting, security – have all gone to the dogs. Indeed, they are the ones encouraging the swirling madness and in different ways. This must stop, and the leaderships must rise up to the challenge as well as justly undertake their responsibilities.
[ad_2]

Source link